Viverra consectetur suspendisse malesuada
Viverra consectetur suspendisse malesuada
Viverra consectetur suspendisse malesuada
Viverra consectetur suspendisse malesuada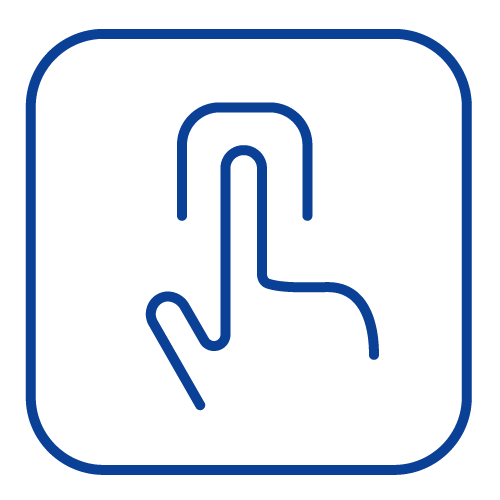 Provide customers with competitive wireless network equipment and solutions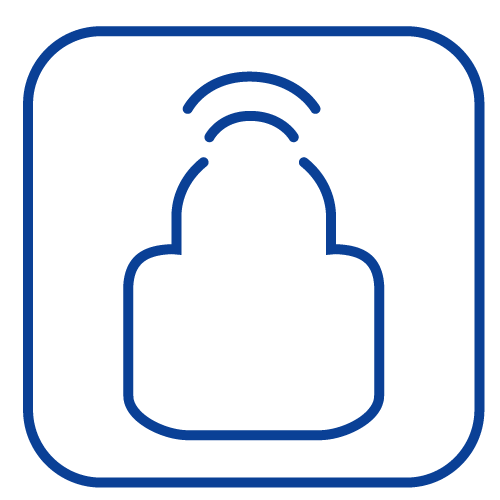 Focus on customer's requirement and market development, in-depth scene, product design and innovation for the industry and customers, and create new network value for customers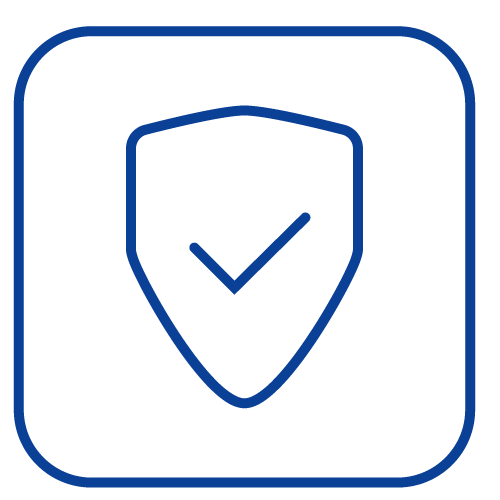 Provide reliable products and services for global customers, to be the leading enterprises in Networking industry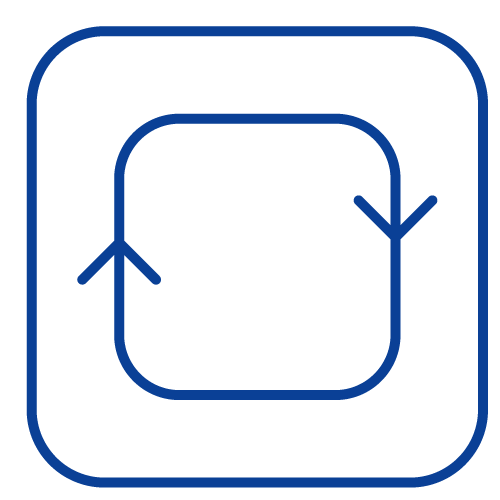 Adhering to the hard work and innovation as the pioneer, quality service as the basis, integrity and mutual benefit for the development of business philosophy
Broadvision Technology Co., Ltd is the world's leading wireless network device manufacturer, which established in 2009, a networking devices provider and technical solution facilitator which integrating development, manufacture, sales, ODM/OEM, and technical support all in one. Providing competitive wireless network devices and solutions for customers all over the world.
1. Corporate Pursuit
Corporate faith: respecting the heavens and loving people
Corporate mission: While pursuing the material and spiritual well-being of all employees, we are customer-centric and contribute to society through continuous hard work.
2. General philosophy
Corporate vision: to become a high-quality platform that employees can be proud of, and can bring up their continuous growth, become a trusted and respected partner of partners, and become a benchmark enterprise in the field of information technology.
The core values of the enterprise: integrity, responsibility, gratitude, altruism, and reflection.
Enterprise spirit: self-improvement, diligence and pragmatism, pursuit of perfection, passion and innovation.
5G Private Networks: How maximising spectral efficiency can reduce infrastructure costs by a third and improve performance
1 February 2022 10:00am ET | 15:00 GMT
Real Wireless, the independent wireless experts, recently undertook a research project to identify use cases for 5G private network deployments and assess the impact of improved spectral efficiency in these scenarios. The research shows that there are considerable benefits in performance and infrastructure cost reduction, across a range of private and public network use cases from using AccelerComm's 5G physical layer IP solution – including cost reductions of up to a third.
This webinar will provide a detailed overview of the Real Wireless study on spectral efficiency, where their analyst will present its use case analysis results for Ports, Factories, and Stadiums. AccelerComm will introduce the concept of Spectral efficiency, its benefits and how it can be maximised in the 5G physical layer (focusing on MIMO, LDPC, and equaliser).
During the webinar, you will learn:
The concept of Spectral efficiency and why it is important.
Potential ways of improving spectral efficiency using physical layer techniques.
Impact on network performance and cost of improved spectral efficiency, based on specific 5G use cases